Added page.6 of Slutty Misty (WIP). Also added a nice little animated gif of Misty for you guys to check...

Added page.33 (WIP) of Sidney 4 – Bob's your Uncle!. Login and check it out guys. Enjoy!

Back again with a new page The Naughty in Law: Sweet Tooth – Page 3(WIP)
Janice just had one hell of a dream and now she can't get it out of her head. She asks...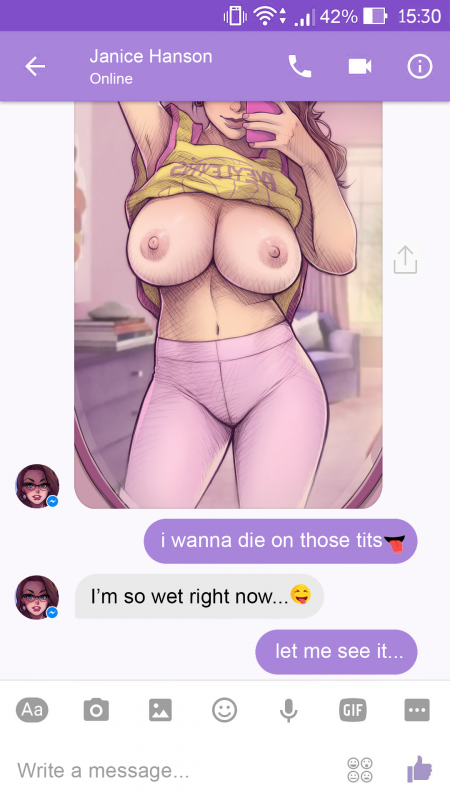 Janice is on her bed all alone, as her husband has been ignoring our big breasted goddess like always (loser!)....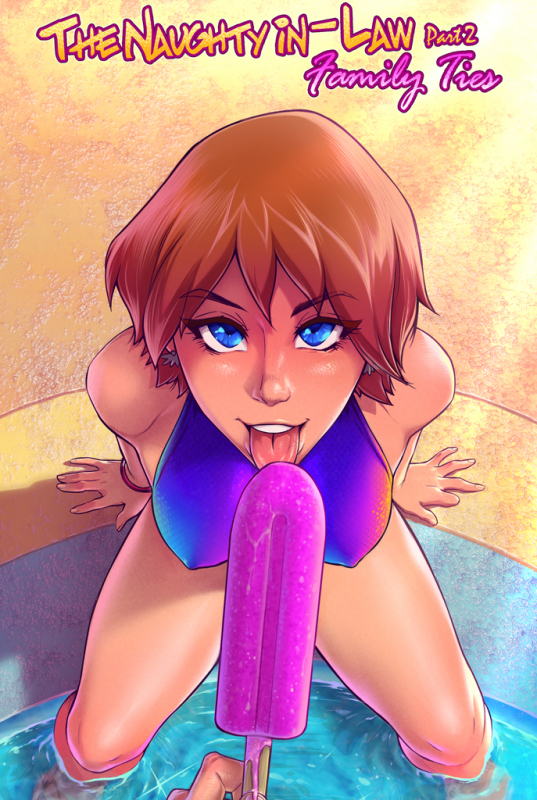 Janice is addicted to Donald's huge cock and they've been enjoying their time together... until a surprise visitor interrupts their...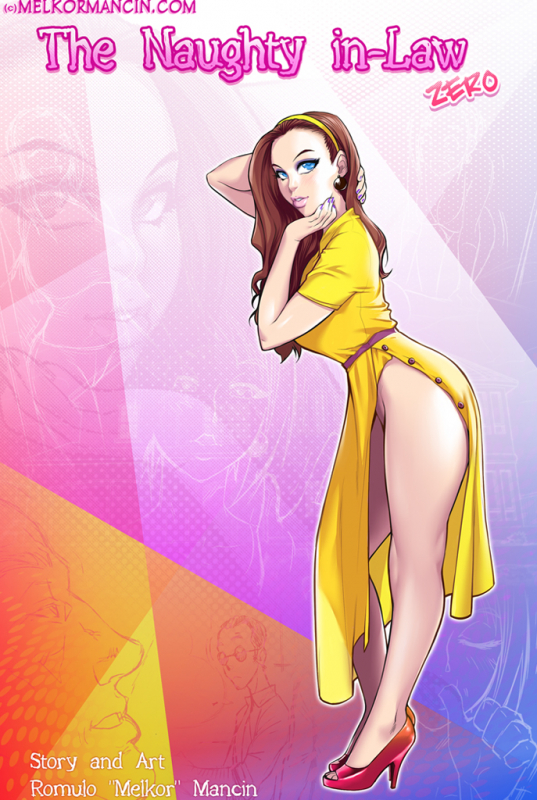 Janice is a smoking hot housewife neglected by her husband. One day, her father in-law showed up injured in need...